Premium full service property management in Portland, Maine
Clarke Property Management handles all aspects of your rental property so you don't have to! We're proud to tell you that our southern Maine property management professionals have been successfully helping owners become more profitable and carefree investors since 2009.
Locals who know the market in Southern Maine
We're committed to maximizing cash flow and protecting the value of your property. We make it our business to study the rental market here in southern Maine. Our real estate professionals stay on top of vacancy statistics and prevailing rents for similar properties in the area. We make sure you don't price your rental property out of the market — or leave money on the table!
Thorough vetting by Clarke Property Management professionals
We're highly selective when it comes to your tenants. Clarke Property Management uses a rigorous vetting process to guarantee you qualified tenants in southern Maine. We require income and employment verification, criminal background checks, and a full credit report for each applicant.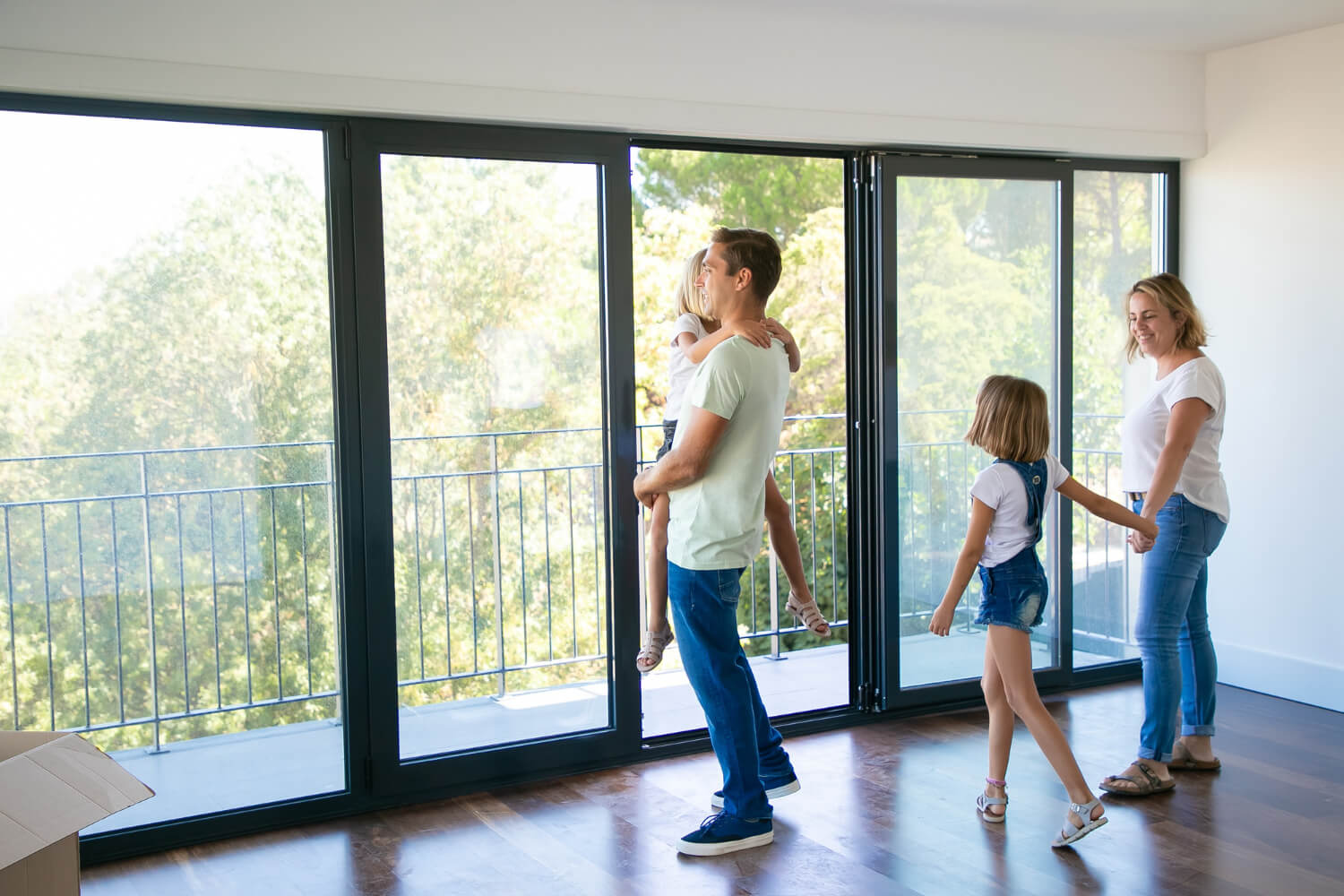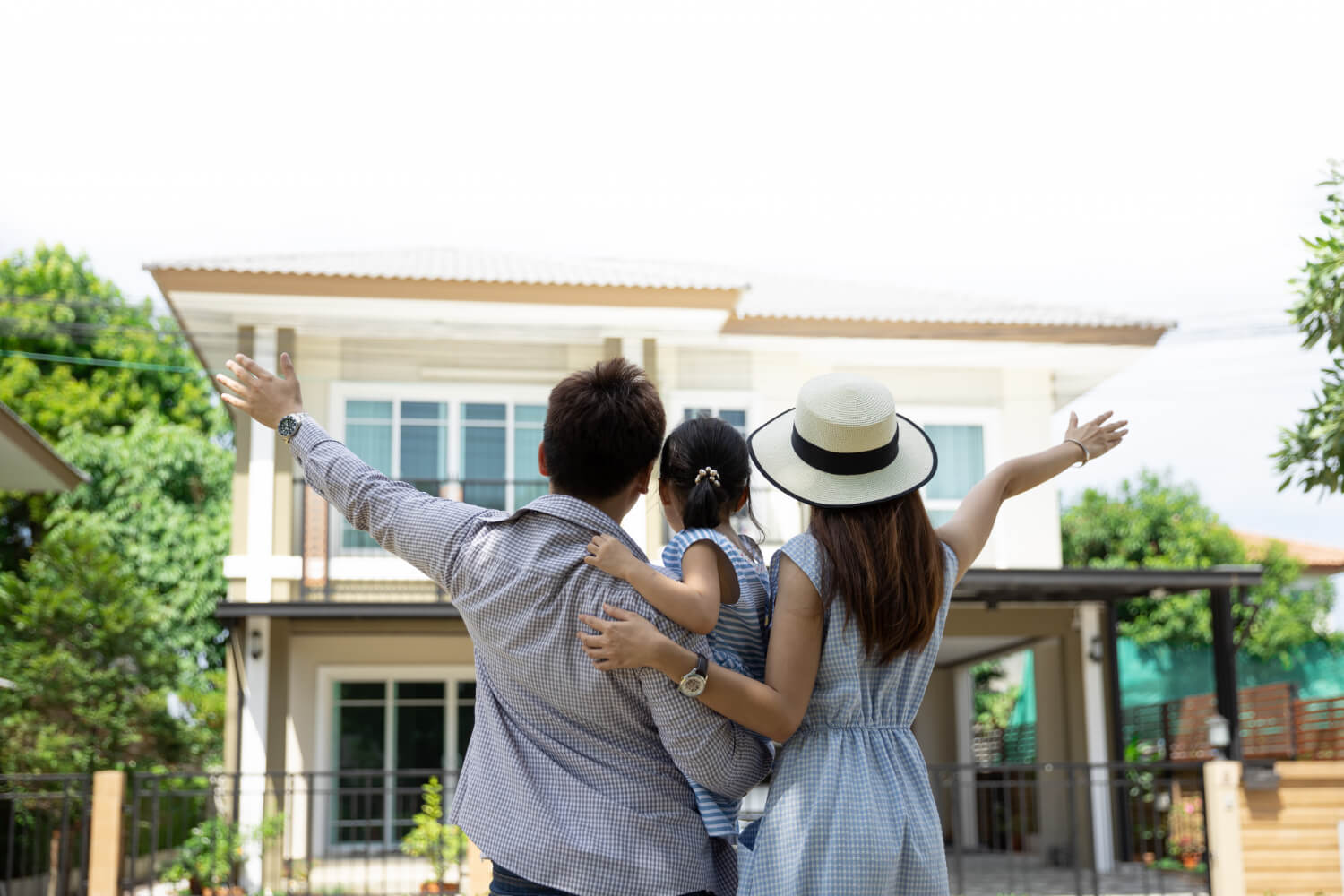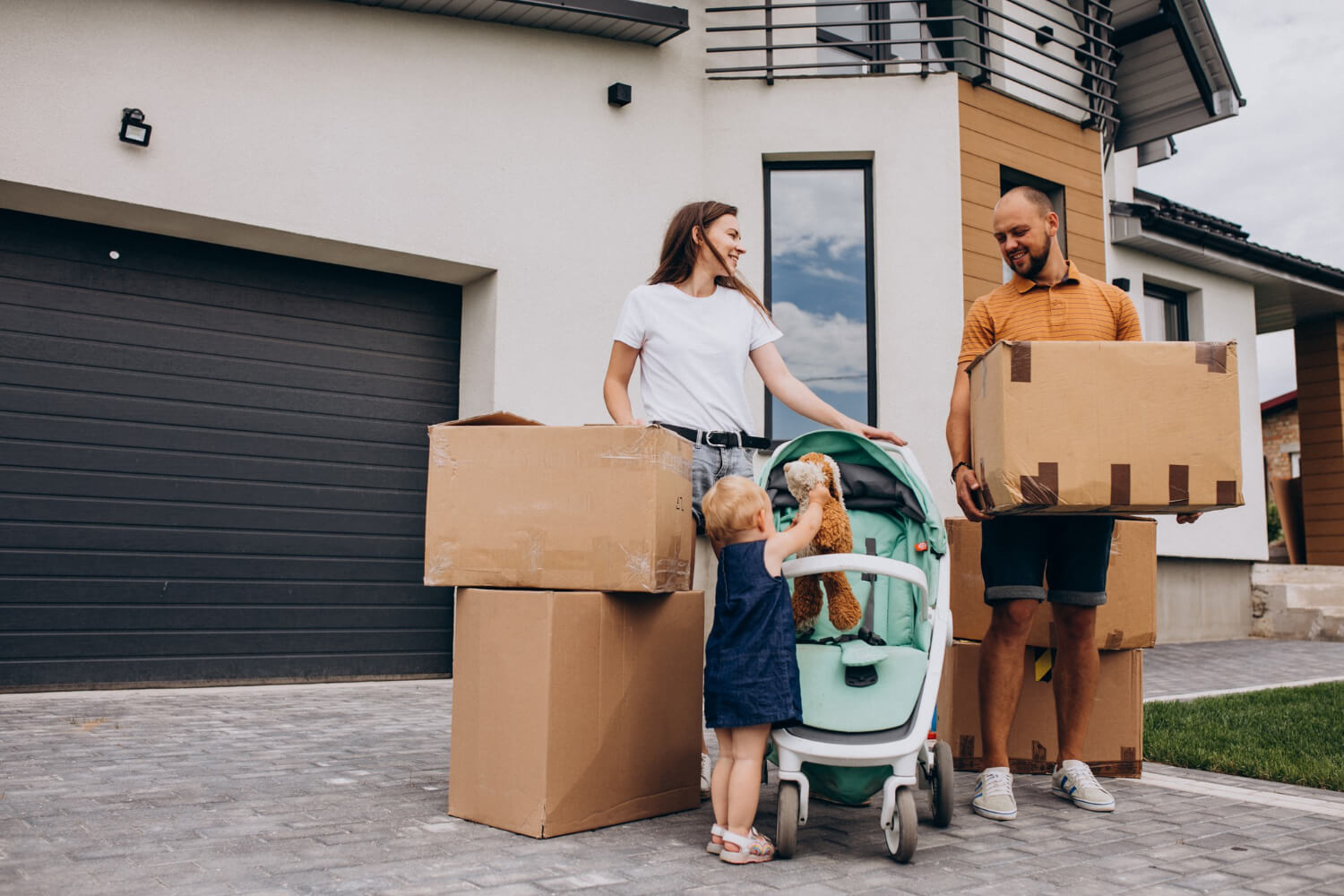 At Clarke Property Management, we make it easy for potential tenants to see and apply for our rental units.  We offer flexible showing times and a fully online application process.
Timely repairs by experienced in-house staff
We know that only happy tenants stay on year after year. Clarke Property Management's dedicated in-house staff provides prompt maintenance and quality workmanship on an ongoing and emergency basis to keep your tenants happy. Your tenants can count on courteous and professional maintenance service every single time they need it.
Attention to the fine print
Our staff at Clarke Property Management is well-versed in handling all administrative details involved in the rental process, including leases, contracts and insurance.
We welcome you to call or stop in to discuss any concerns you have about your rental property.
The very best in southern Maine property management
When you hire the right property management company to handle your rentals, you'll see big dividends in higher rents and increased property values. For the very best southern Maine property management services, turn to the experienced professionals at Clarke Property Management.