Welcome to Clarke Property Management
Since 2009, Clarke has provided the highest quality of service to customers looking for Property Management in Southern Maine. We provide each and every customer with the same level of service that we'd want for ourselves.
Find Rentals
Contact Us
Premier Full Service Property Management Company
In Greater Portland, Maine
Have you ever wanted to have real estate as part of your overall investment portfolio? But, "DONT WANT TO BE A LANDLORD"!
Let Clarke Property Management in Westbrook, Maine help you navigate the process so you can add real estate to your current portfolio of traditional financial holdings.
Clarke Can Help You Find a property
Clarke Can help you Upgrade and maintain the building
Clarke Can help you Collect and account for the rent
Real Estate CAN be a passive investment with our help!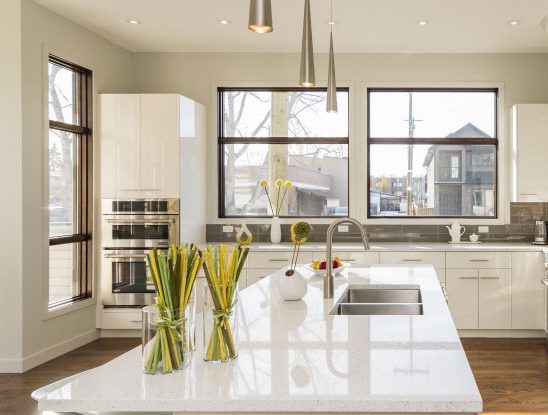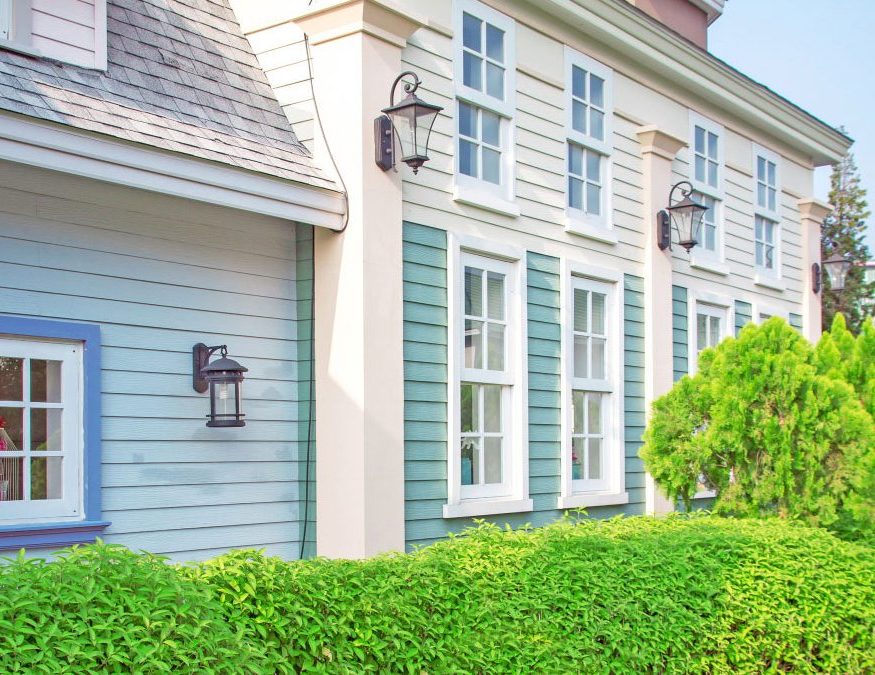 How is Clarke different for Property Management
in Greater Portland, Maine?
Our painters, carpenters, and other tradesmen work directly for us. This means more timely service and in many cases, savings for you, the property owner.
Owners Scott Smith and Kurt Smith grew up in Portland, Maine. They have deep roots in our community, and exemplify the trustworthiness and work ethic that comes along with being a native Mainer.
Clarke Property Management is a one stop shop for finding and applying for an apartment.  Our online application process is efficient for finding qualified tenants.  This means that you can expect to get multiple applications for your vacancy quickly!
We run full background and credit checks on all applicants.  Therefore, you know you'll get qualified tenants to occupy your units.
Clarke maintains vigilance with regard to rent collection. As a result, you get paid on time, month after month. Late rent payments will be addressed very quickly.
Clarke Property Management is a member of the Rental Housing Alliance of Southern Maine. We stay up to date on the ever changing rental market in Portland and surrounding towns. We can aid in navigating the sometimes confusing Portland unit registration process.
Get Started in Investment Property
in Southern Maine?
Absolutely! In addition to helping you manage your properties, owner Scott Smith is a licensed associate broker on staff with over 10 years of experience. We currently manage over 150 unique rental and condo units in the greater Portland area and would like to help you get started. We can pull all the pieces together for a new potential investor to get started in the exciting and sometimes overwhelming real estate investment world.
How can Clarke help me purchase Investment Property
in Southern Maine?
We can help identify a profitable property
It takes a few pieces of information to determine if a property is going to be profitable: purchase price, initial upgrades, regular monthly costs and rental income. Clarke is the only company in Maine that can help you put all this information together.  When we present a proposal to you for a property, you know what it's going to cost to buy it, what it's going to cost to improve it, and how much you'll be able to rent it for.
Discounted management fees for properties purchased through Clarke
We offer a discount on our already low property management fees for any property you purchase through our team and channels. That means that month in, month out, when you get your rent check, you get to take home more money.
We rehab properties in-house
Since we have the tradesmen you need to get your property in tip-top shape in-house, we're able to closely manage both budget and timeline, therefore your property will be ready to produce income quickly.